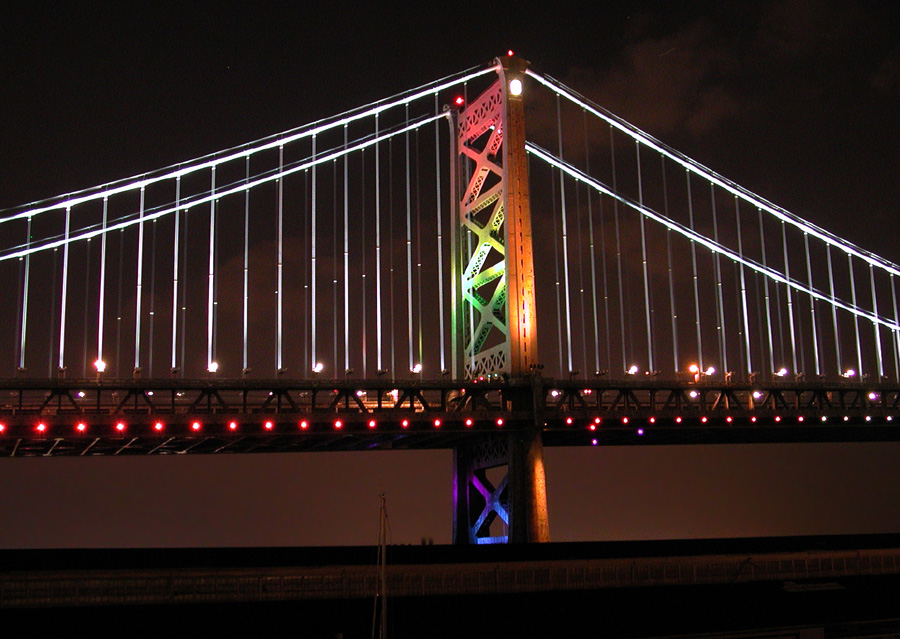 DJ ED, is one of the most  versatile and  skilled deejays in the Skate community.  If you ever seen him skate and spin on one Leg with such control and poise you would understand the skill he has on the turntables.

              Imagine this scenario. 

  You are a D.J and you are playing behind after one of the best.  The first DJ has just played all the music that you normally play and some.  So what is left for you to play ? Music, music, and more music, trying to please the crowd from different parts of the country and the New York critic is there, one of the most judgmental groups of people to perform before.  Well D.J E D has faced this and overcome it to keep the crowd going.  He has pulled out the classics which we haven't heard in a  long time and then tries to please his own crowd ,the South Jersey/Philadelphia connection.  How much harder  his job is playing after some of the best deejays there are in the skating community." Will you do the math?" This DJ is one of the best and has proven that. His skills and knowledge of audio equipment is outstanding. I remember the first time I met him at the DJ spinoff and my nerves kicked in. In a calm voice he showed me every button and slider on that Numark. In 5 minutes I comprehended the quick lesson. That is the sign of a good teacher.  When I finished he was right there to give encouragement.

       Now when I heard him play "BRA" by Cymande at the scenario party 2002, the crowd went OOOHHH AAHHHHH !!! I hope to hear it all the time he plays. I can imagine a Philly skate party and he playing all the Philly classics like "I'll always Love my Momma","I Love Music","Love is the Message","Ain't no Stoppin Us Now",etc,etc,etc.  The soft and warm songs that he has played  at so many  parties is "off da hook!!!" He brings back memories like you don't know and you see it in the Skaters faces.

Camden <-----------     ----------->Philly